Our project division provides customized solutions for a variety of industries, including wind power and solar power. Our team of experts can assist you with everything from initial design to final installation and commissioning, ensuring that your project is completed on time and within budget.
We offer a comprehensive range of products and services for wind power projects, including design, manufacturing, installation, testing and commissioning of wind turbines and associated equipment. Our team of professionals has extensive experience in wind power and can provide innovative solutions to meet your specific needs.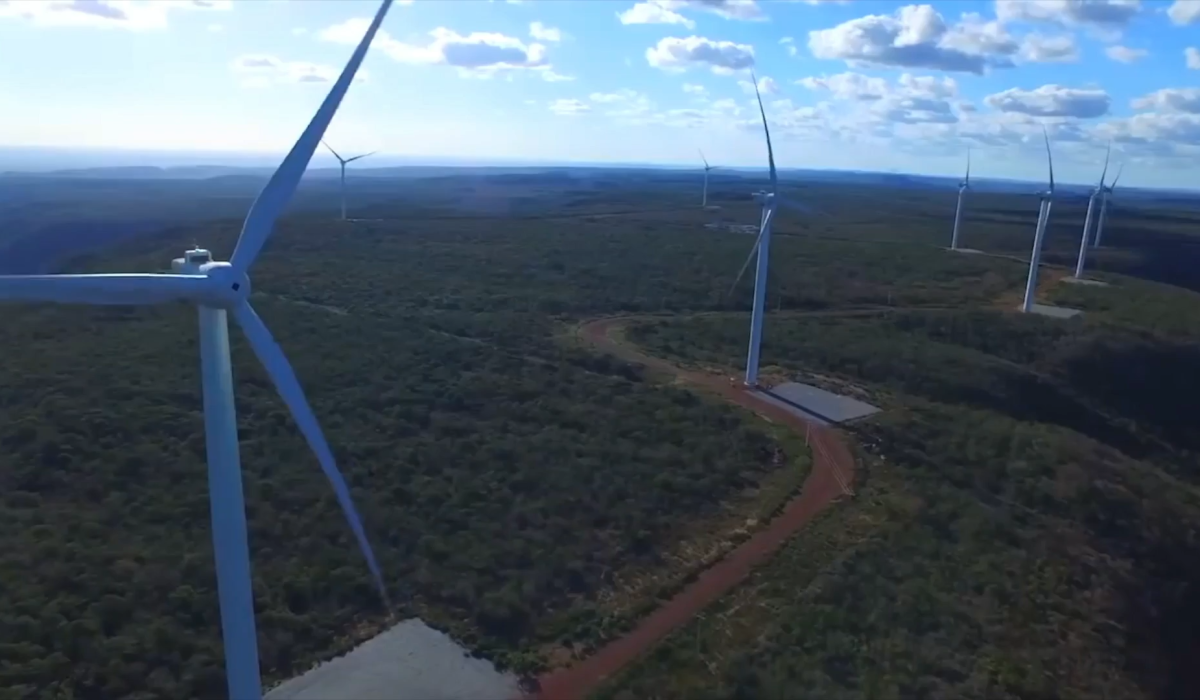 Our expertise in solar power includes design, engineering, procurement, and construction (EPC) of photovoltaic (PV) systems. We provide turnkey solutions for solar projects, including feasibility studies, system design, equipment procurement, installation, and commissioning. Our team of professionals can help you achieve maximum energy savings and a quick return on investment with our comprehensive range of solar power solutions.