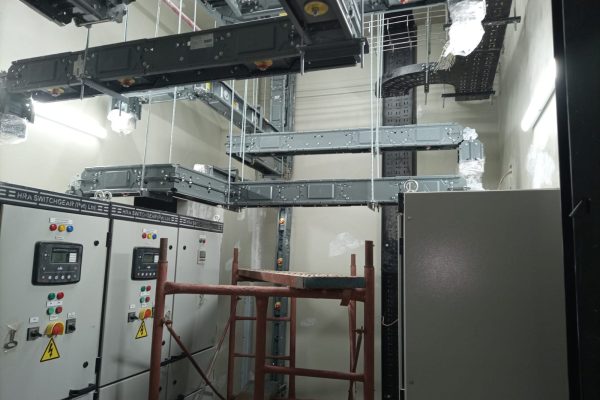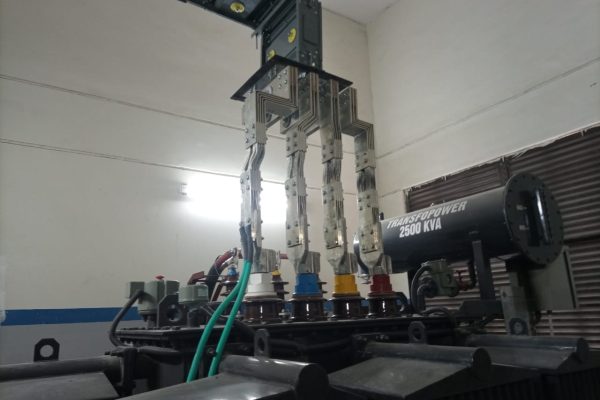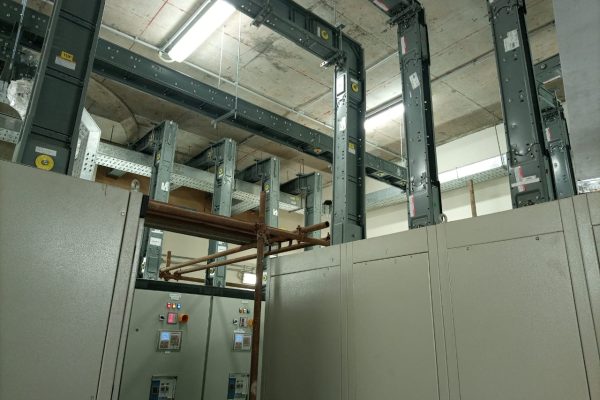 Busbar systems are a modern and reliable way to distribute power within your building, and our Accrescent busbar trunking system is an excellent alternative to traditional cables. Our system offers faster installation times and is easily upgradable to accommodate changes in your building's use over time. Our Accrescent busbar system is designed with safety in mind, ensuring all energized parts are fully protected, and it is also environment-friendly, reducing the risk of fire because it contains no halogens or PVCs.
Our team of experts can provide installation continuity, ensuring your building's power needs are always met. We also offer simplicity and upgradeability, making it easy to modify the system as needed. With our Accrescent busbar system, you can be sure that your building's power distribution is reliable, efficient, and safe.
Investing in a busbar system is a smart choice for businesses looking to optimize their power distribution capabilities. Contact us today to learn more about how our Accrescent busbar trunking system can benefit your building and improve your power distribution needs.